TAMPA'S PREMIER HEADSHOT PHOTOGRAPHER
South Shore Studios in Apollo Beach specializes in individual and group headshot photography services. We believe everyone has a good side and we're determined to prove it to you.
In an age where first impressions often happen online, a polished and professionally-crafted headshot can open doors, create connections, and set you on a path to success. We specialize in creating images that not only look great but also communicate your confidence, approachability, and individuality.
Let us capture your essence in a single frame, and watch how a powerful headshot can transform the way the world sees you. Welcome to South Shore Studios – First Impressions Start Here!

WE OFFER IN-STUDIO AND ON-LOCATION HEADSHOT PHOTOGRAPHY SESSIONS FOR INDIVIUDALS AS WELL AS GROUPS.
Our Headshot Photography Studio
Our studio is equipped with state-of-the-art photography equipment and a variety of backdrops, allowing us to customize the setting to match your unique style and vision. From the moment you step in front of the camera, you'll feel at ease, thanks to our friendly and experienced photographers who are skilled in creating an environment that brings out your true essence.
Whether you're seeking a classic corporate headshot, a dynamic acting portfolio, or a personal branding session, our studio space is the perfect backdrop for your transformation. At South Shore Studios, we believe that the right environment can elevate your headshot experience, making it not just a session but a journey of self-expression.
Discover the magic that happens within our studio walls. Book your session with us today, and let us unveil the truest version of you through the lens. Your headshot journey begins here, in a space designed to make you shine.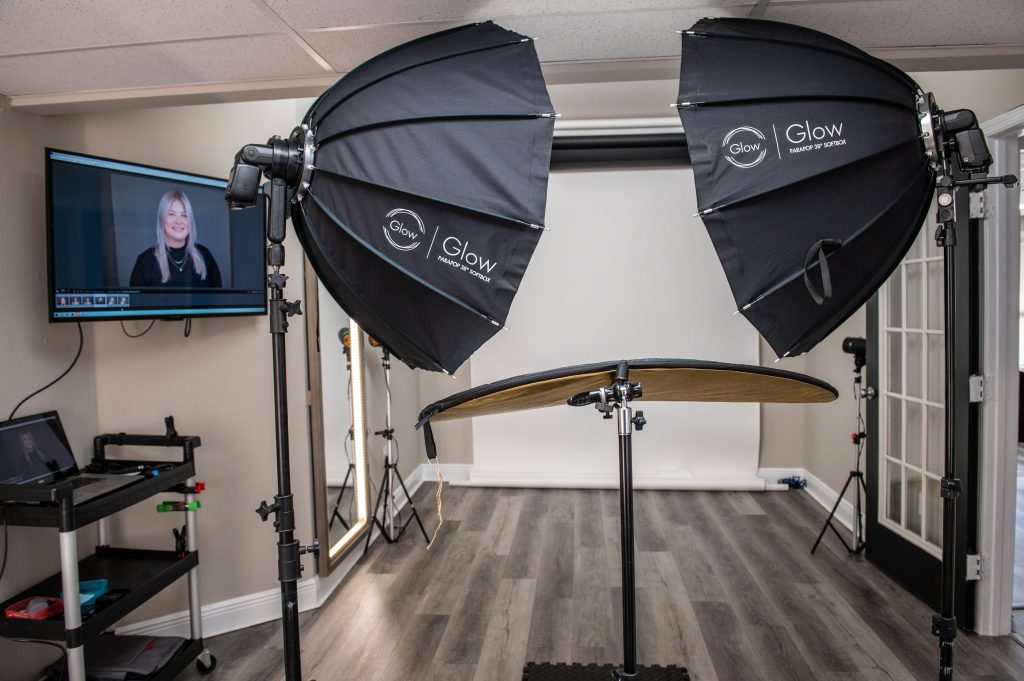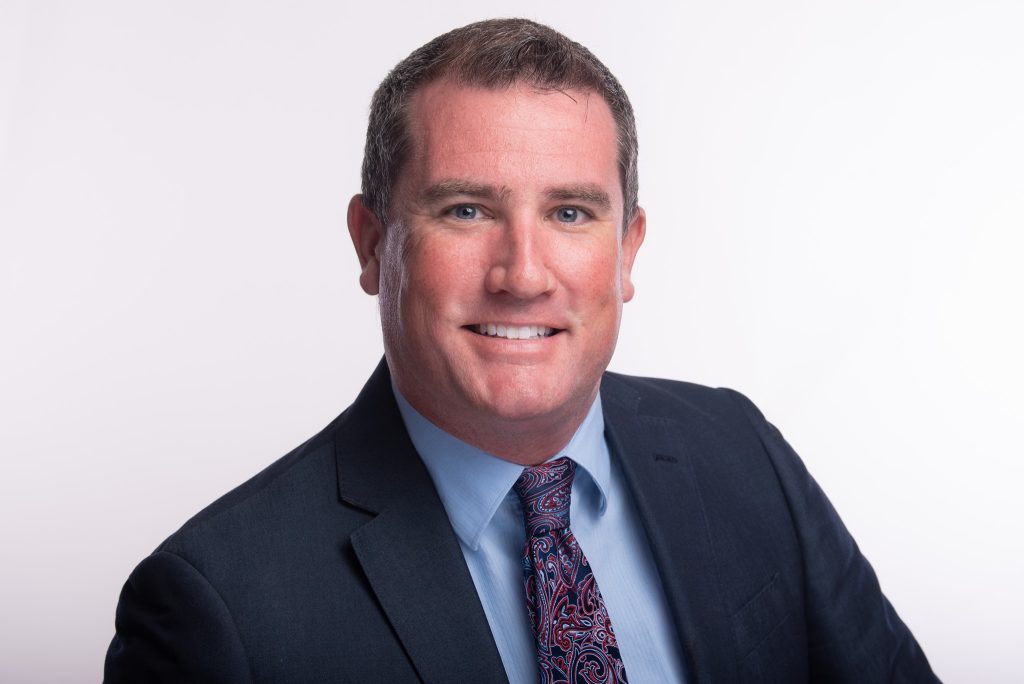 First Impressions Start HERE!
In the world of headshot photography, first impressions aren't just important; they're everything. At South Shore Studios, we understand the profound impact a well-crafted headshot can have on your professional image. Our mission is to be your trusted partner on your journey to making lasting first impressions. From the moment you step into our studio, you'll feel the difference. Our team of skilled photographers, coupled with an inviting and professional environment, is dedicated to ensuring that your headshot captures not just your appearance but your personality, confidence, and individuality. Your journey to success starts here, where first impressions are transformed into lasting connections.
An Experience Like No Other!
What sets South Shore Studios apart is our unwavering commitment to providing an experience like no other in the headshot photography industry. Beyond the exceptional quality of our work, it's our dedication to understanding and celebrating your unique story that truly distinguishes us. From the moment you walk through our studio doors, you're not just another client; you're a canvas of potential and a story waiting to be told. We believe that every individual, every face, holds a narrative worth capturing, and we take pride in our ability to draw out your authenticity. Our photographers are not just experts behind the lens; they are artists who strive to encapsulate your essence in every shot. At South Shore Studios, we merge cutting-edge technology with a personalized touch, ensuring that your headshot experience is transformative, empowering, and like no other you've ever encountered. Join us, and let us create a headshot that not only reflects your image but also narrates your exceptional story.
SOME OF OUR MOST RECENT WORK
⭐⭐⭐⭐⭐ Highly recommend South Shore Photography for all of your professional headshot photography needs. Jamie was professional, easy to work with, and I am extremely happy with the quality of the photos received! Would definitely use South Shore photography again in the future!
⭐⭐⭐⭐⭐ South Shore Studios is the best. Jamie turned a process that I'd been dreading (getting my headshot photos) into the high point of my week. He was a perfect combination of professional and warm and knowledgeable and fun. The photos turned out great - same-day service - and I'll return next time I need professional pics. You are in good hands with South Shore Studios.
⭐⭐⭐⭐⭐ South Shore Studios did an awesome job on my headshots! They made the whole experience so comfortable and fun. They were very personable and friendly. Their headshot photography is unmatched! Thank you guys!!
⭐⭐⭐⭐⭐ South shore photo studio absolutely killed my videography and photography! Extremely friendly and made me feel incredibly comfortable. Very fast editing time! Jamie and Christofer are so talented! Don't hesitate!
SIGN UP FOR OUR NEWSLETTER